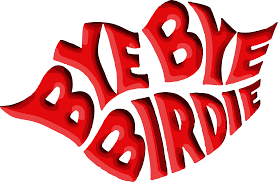 When the draft selects rock star Conrad Birdie, his fans are devastated, but none more than struggling songwriter Albert Peterson (Dick Van Dyke), whose song Birdie was just about to record. Albert's longtime girlfriend, Rosie (Janet Leigh), pushes Albert to write a new tune that Birdie will perform on television to a fan selected in a contest. The scheme works, with young Ohio teenager Kim McAfee (Ann-Margret) declared the winner, but no one has counted on the jealous wrath of her boyfriend.
Keep an eye on www.wilmettepark.org for more information and tickets.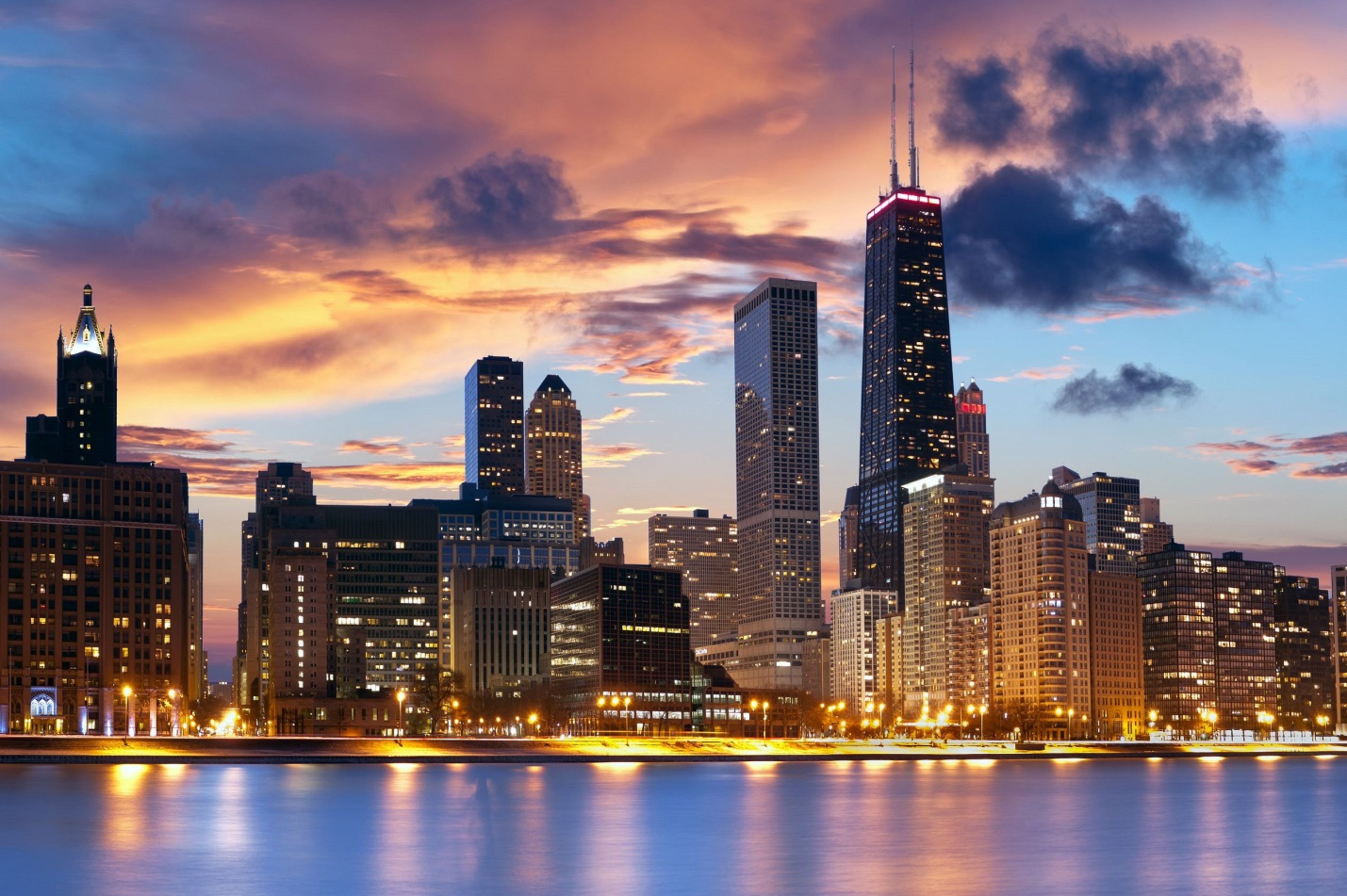 I'm going to be back in Chicago for the summer! If you need me involved in your project (and you know you do!) get in touch with me soon before my dance card is full!